SWS UK's growing operation welcomes several new starters and department movers at their Lancaster Head Office. Meet some of the newest members below.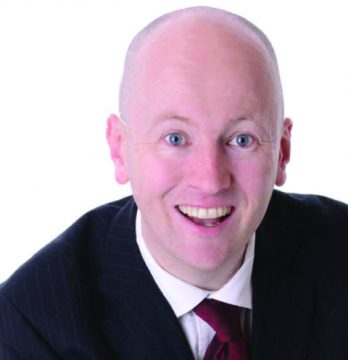 Rob Hyrons
Rob began his new role as Product Coordinator, moving from external sales, at the turn of the new year. His 25 years of CAD experience has equipped him well for his new role, which he finds "satisfyingly complex" through assisting customers with complicated design requirements.
In addition to his new role, Rob will continue to support customers and architects with specifications, quotes and assist fits for SeceuroShield Lintel Security Shutters.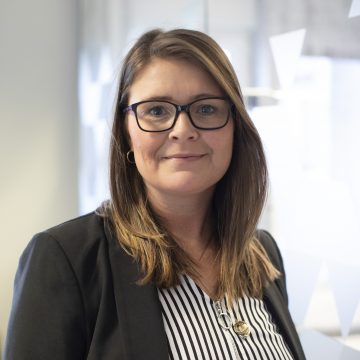 Angela Brocklebank
The latest addition to our expanding Business Development team is Angela (or Ange for short) who joined us in December. This role follows on from working in Education Recruitment, which she enjoyed for 10 years. Her Business Development experience has equipped her well for building relationships with our network of trusted distributors. 
Her favourite part of the role is speaking and meeting with new people on a weekly basis.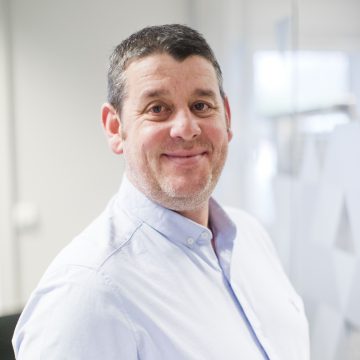 Neil Connerton
Having worked for SWS UK for 17 years, Neil recently moved from the Warehouse to become Transport and Logistics Coordinator. He made the change in early January and has enjoyed jumping into his new role. With his experience of working in the warehouse, he already has a good knowledge of the in-house systems that we use, meaning that the transition has been streamlined.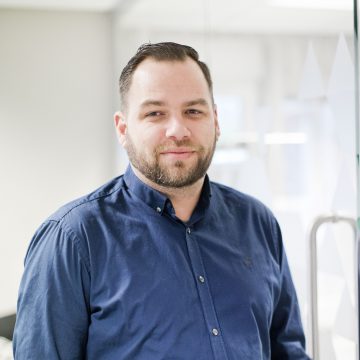 Mick Speight
From starting on the shop floor at SWS UK 14 years ago, Mick has recently been promoted to Production Manager. Working his way up through the ranks has given him invaluable experience in the products and production processes, and by taking part in the training offered by SWS UK, Mick has been able to build on his skills through various production roles.
On top of the daily tasks required from his role, Mick also enjoys that he gets to work with a great management team and an excellent group of team leaders that he can rely on.
Mick's focus for 2019 is to build on existing processes and procedures to improve quality performance and lead times even further.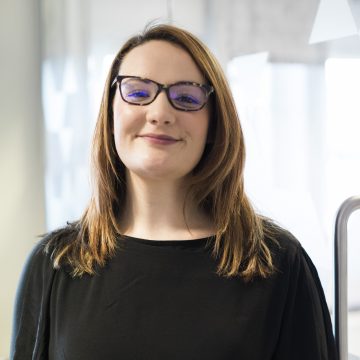 Lizzie Craig
Lizzie began heading the marketing team towards the end of last year and has so far implemented a number of vast improvements to benefit distributors and generate more leads for installers. Working in marketing for many years before joining the team at SWS UK, Lizzie is well-equipped to take the marketing of SWS UK forward and strategise new ways to raise awareness about the product range.