After almost 25 years working for SWS UK, it is almost time for us to say goodbye to Philip Cooper who is about to embark on his retirement. Many of you will be familiar with Philip who has enjoyed an efficacious and varied career with us. Starting out in our Sales office back in the mid-90s, Philip soon progressed to Marketing Manager where he spent nine years as a member of the Senior Management team.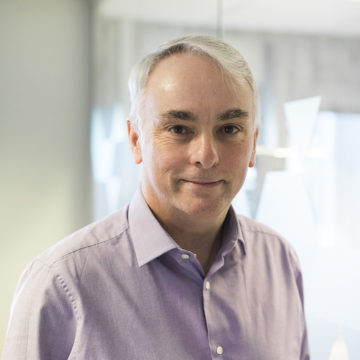 In 2006 Philip transferred his customer service skills and industry knowledge over to the role of Regional Sales Manager. During his time on the road, Philip has represented SWS UK in many regional areas, including Scotland, Ireland, Wales, the North East and West of England and the Midlands; perhaps making him our best travelled RSM!
'I've enjoyed my career with SWS UK and have been lucky enough to meet some wonderful people, both customers and colleagues. I'm pleased to be handing over the reigns into the very capable hands of my successor Mark, who I'm certain will become an invaluable member of the Sales team.
During my retirement I'm looking forward to spending less time on the road, and more time in the air as I hope to enjoy more foreign travel with my family.'
Good luck Philip – we wish you all the best for your retirement and your future. Enjoy your well-deserved rest!  
Meet Mark Podmore, Our New Regional Sales Manager
We are delighted to announce that Mark Podmore has accepted the role of Regional Sales Manager and will be starting with us in August. Mark's territory will cover the South West of England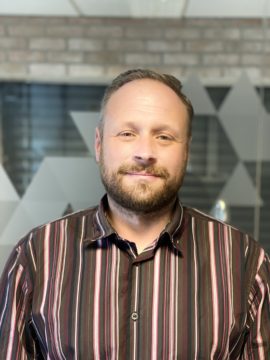 With a career spanning over twenty years in sales, after sales and account management, Mark comes equipped with a wealth of skills, perfectly suited to the role and will be a proficient point of contact for our distributors.
Mark says 'I am most looking forward to the next chapter of my career and am excited to become part of an established and well-respected manufacturer. I am really looking forward to developing and evolving new relationships with my customers, colleagues and affiliates.'
In his spare time, Mark loves listening to music and especially enjoys seeing live acts. He is also an avid movie lover and has recently taken up mountain biking and cycling.
We are really pleased to be welcoming Mark into the SWS Sales team and are confident that his high value on excellent customer services, paired with his efficient and friendly manner will make him the perfect ambassador for SWS UK. Mark will be contacting customers within his territory to introduce himself shortly.