Go beyond ultimate security with our most secure garage door. 
Security is a very serious consideration for all home owners. According to British Crime Survey figures released by the Home Office, there were an estimated 650,000 domestic burglaries carried out in England and Wales in 2016/2017.
Not only is your garage often one of the easiest ways to break into your home, but it usually houses high value items that are easy for an intruder to steal and sell.
For security without compromise, look no further than the SeceuroGlide Excel Insulated Roller Garage Door. A product for the security conscious home-owner, SeceuroGlide Excel adds the highest available security specification to the benefits of the original SeceuroGlide to create the most advanced roller garage door on the market.
Tested, Approved and Secured by Design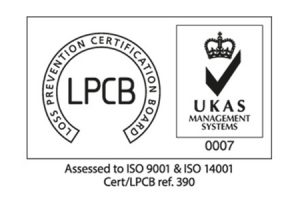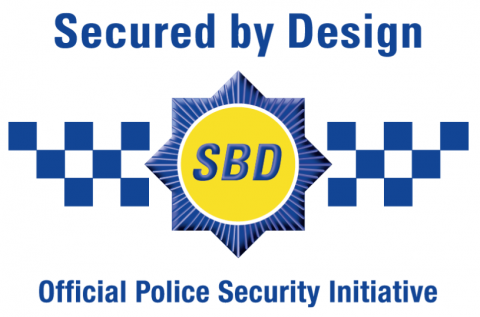 SeceuroGlide Excel is the first garage door to offer police and insurance approval. Tested to issue 7 of the rigorous LPS 1175 burglary resistance standard, the door is certified to resist timed manual attacks that mimic common burglary methods using commercially available tools. Operated by the Loss Prevention Certification Board (LPCB), the UK's leading independent certification body, the standard is recognised and endorsed by 16 organisations, including the Association of British Insurers and the Association of Chief Police Officers. 
The SeceuroGlide Excel has also been awarded the prestigious Secured by Design Police Preferred Specification status. Secured by Design is the official UK Police flagship initiative supporting the principles of 'designing out crime' by use of effective crime prevention and security standards for a wide range of products and applications. Research has indicated that Secured by Design usage can reduce burglary and car crime by 50% and criminal damage by 25%. 
What do security ratings mean?
Learn more about the pass requirements behind the police security certification Secured by Design and the burglary resistance standard from the Loss Prevention Certification Board. Read More