SeceuroGlide Choice
SeceuroGlide Compact comes with either a half or full box.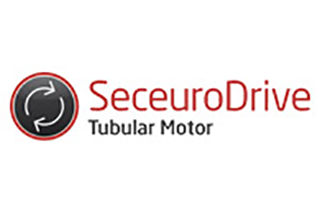 SeceuroDrive
SeceuroDrive range of powerful motors make a reliable choice for the SeceuroGlide roller garage doors – even better with a 7 year warranty.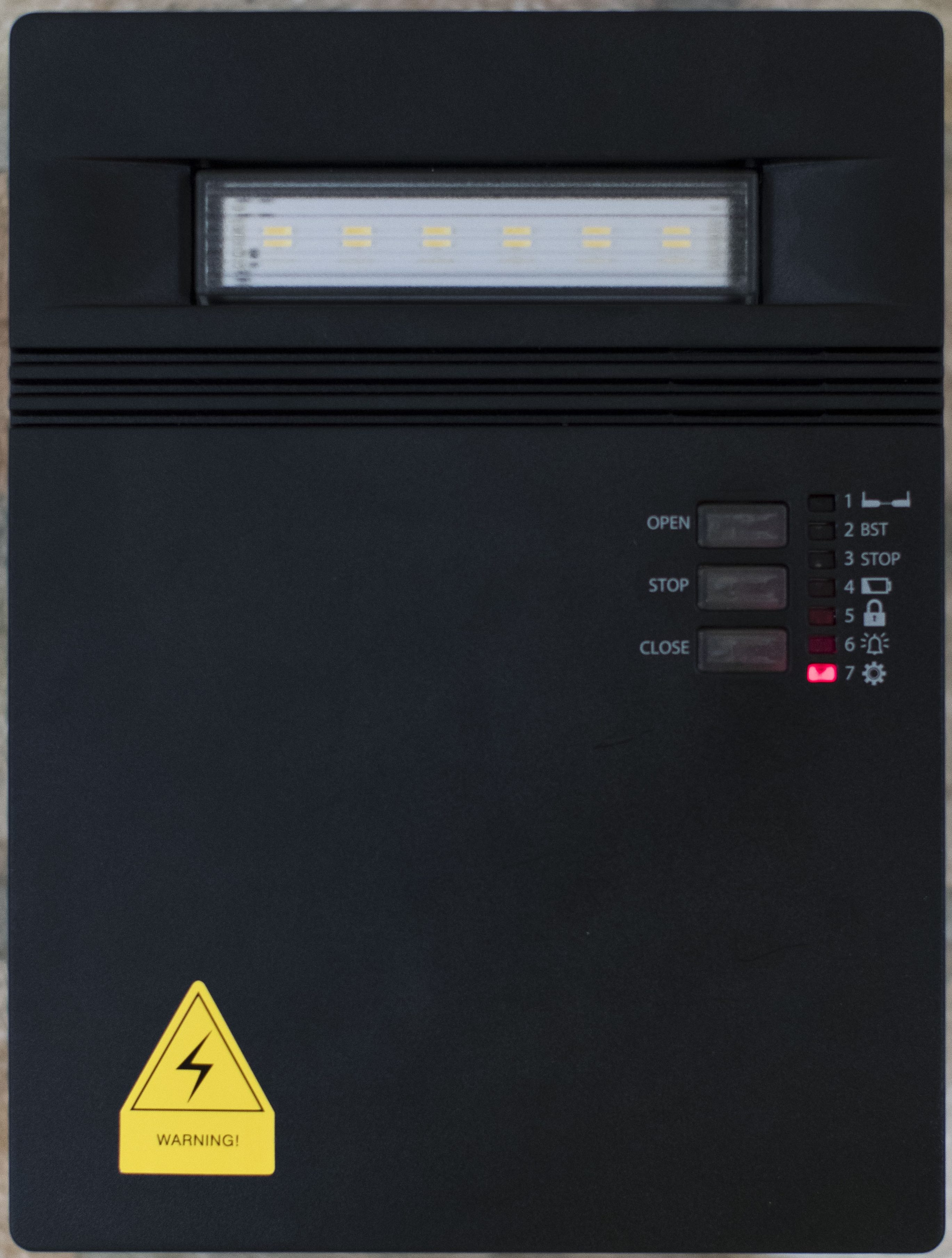 Courtesy Light
Making your garage a safer place when parking at night SeceuroGlide utilises the tried and tested SeceuroSense Plus control unit, which combines a courtesy light with both remote and push control functions.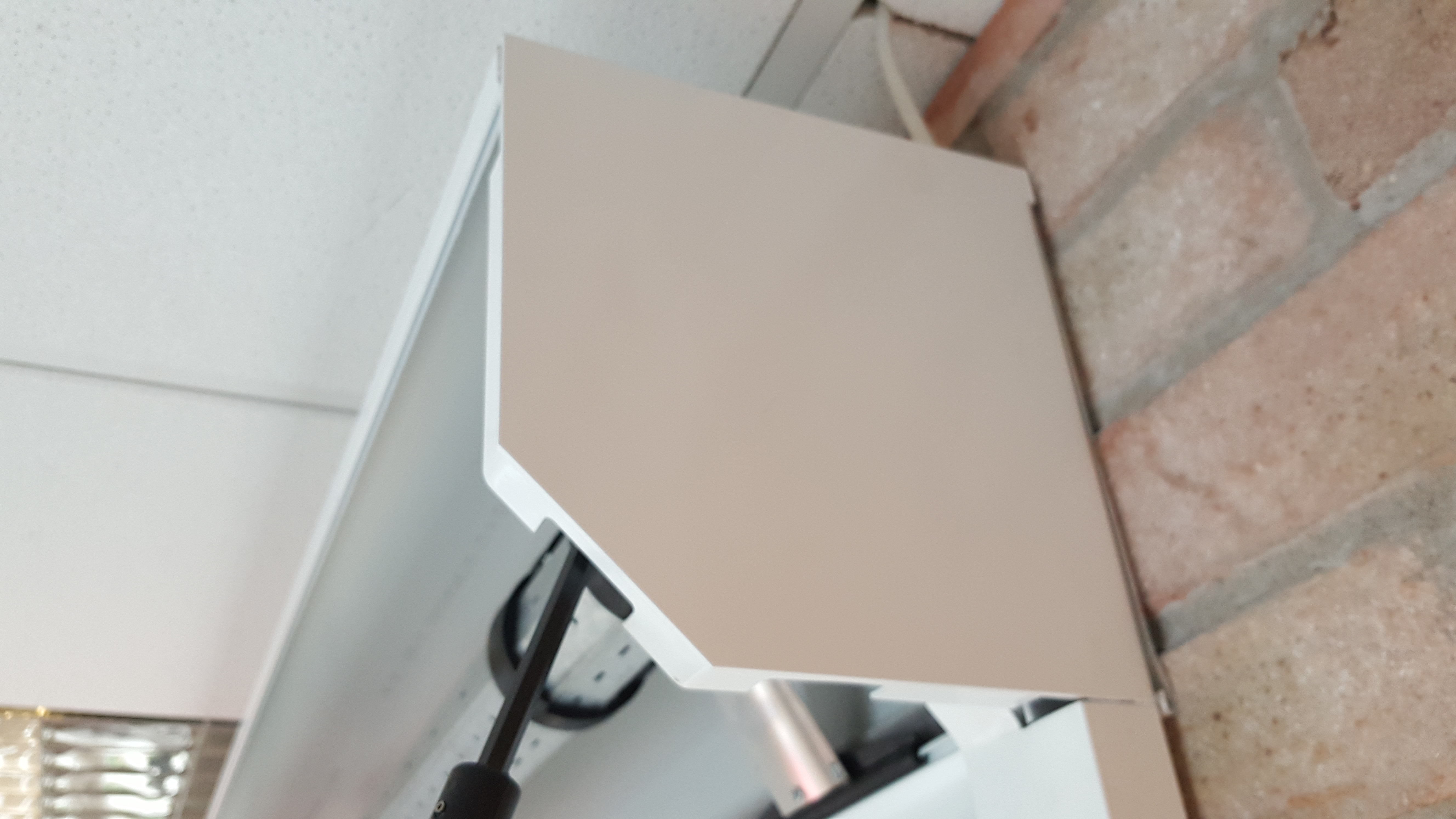 Secure Locking
SeceuroGlide offers unrivalled security. A unique end plate system secures the door shut every time and means the door cannot be lifted open.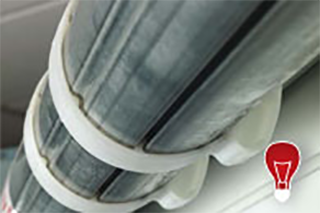 Space Saving
Tighter, space-saving coiling is created through unique helical collars whilst specially flanged rollers limit any lateral movement of the curtain. Leaving more space in your garage door for you.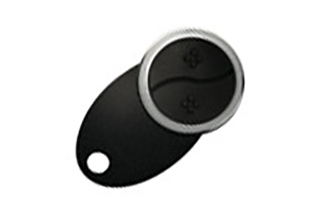 Remote Control
Choose two remotes from our wide choice of remote controls with every door purchased. Open your door without leaving the car.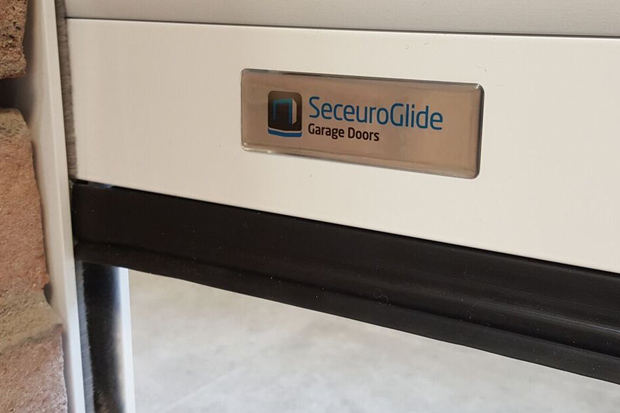 Maximum Weather Protection
SeceuroGlide is engineered to block cold draughts and keep your garage warm and usable with guide rails that are lined with a dense brush strip and a shaped rubber seal on the bottom slat.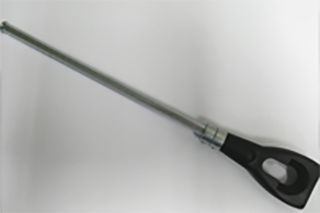 Never Be Locked Out
Every SeceuroGlide comes supplied with a simple manual override crank, ensuring you will never be accidentally locked in your garage – even in a power cut.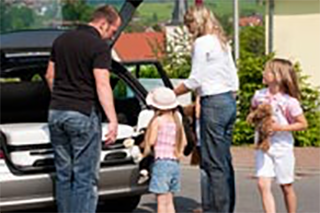 Peace of Mind
A special Vacation Mode activated by your hand transmitter prevents an intruder from operating the door from the inside using the receiver unit's control panel.