We're pleased to introduce the SWS UK exclusive, extended warranty, available up to 2 years, across our full range of GfA industrial motors. 
Working closely with GfA, we've made changes to how drives are specified so that we can provide better guidance on usage. This initiative has allowed us to extend our warranty to up to 2 years for any GfA industrial motor used with our range of SeceuroDoor industrial roller shutters. We are confident that the exclusive, extended warranty will provide further peace of mind for our distributors and their customers. 
The innovative GfA dongle and associated app makes registering drives for the 2 year warranty quick and simple, and can easily be done at the time of installation. Registering the drives will also allow distributors to monitor its use whilst keeping track of drive settings. 
The extended warranty is being rolled out alongside updates to the online configurator, an intuitive ordering tool which is available to our distributors and guides them in specifying the correct drive for their customer's installation.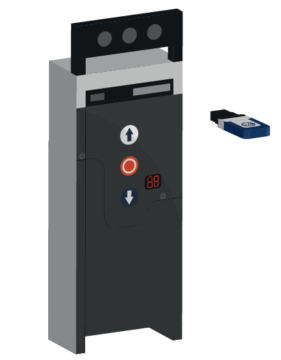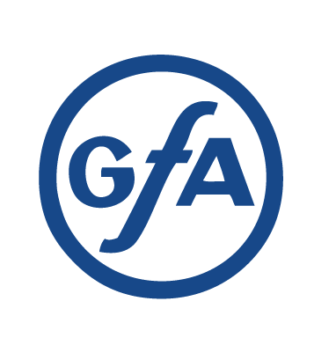 Registering the Drive – what other Benefits are there? 
The mobile app also provides a comprehensive library of fault codes alongside detailed information on possible causes and solutions, saving time and money on-site. 
Registering the drive through the app allows drive settings to be recorded each time an engineer visits or carries out a service, making it much easier to diagnose problems in the future. In addition, registering the drive with the app will provide distributors with a comprehensive overview, detailing when and where they were registered along with any information regarding future services or routine maintenance. 
Find out More 
Watch our latest video to learn more, or distributors can contact their Account Manager who are on-hand to provide further information on the extended warranty and associated dongle and app.