We have made further investment in our team following the recruitment of two new employees into the Sales department. Ian Astin recently joined SWS UK as National Sales Manager and Roy Sargant will shortly be welcomed into the business as Regional Sales Manager. Both Ian and Roy have many years' experience within the shutter and garage door industry, and we are confident that their knowledge and expertise will be of valuable support to our customers.
Familiar Faces
Ian will be a familiar face to many of our customers, thanks to his remarkable career in garage doors and security products. He started out at SWS UK as a member of the SeceuroShield production team over 20 years ago and since then has expanded his industry knowledge with customer and product focussed roles at some of the industry's biggest names, including General Manager at Alluguard and most recently, Product Manager at Teckentrup Door Solutions.
Having joined SWS UK in late June, Ian is leading the Sales & Customer Service departments in maintaining the company's high standards in exceptional levels of service and support. The customer-facing role allows Ian to work closely with our distributors whilst also supporting the account management teams in growing sales and building customer relationships.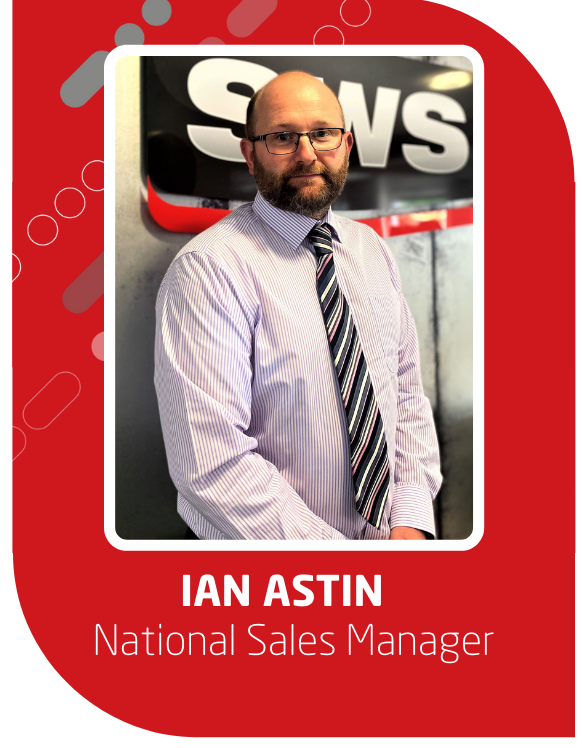 Roy Sargant will be joining the Sales department in August. Based out of Southampton, he will be using his extensive industry knowledge to support our customers with developing business opportunities and gaining the most from their SWS UK account. Roy has a wealth of experience within the garage door sector, predominantly within the Hörmann group, meaning he will already be known to many of our customers. He is also familiar with industrial doors and is excited to discover the benefits behind our SeceuroDoor range.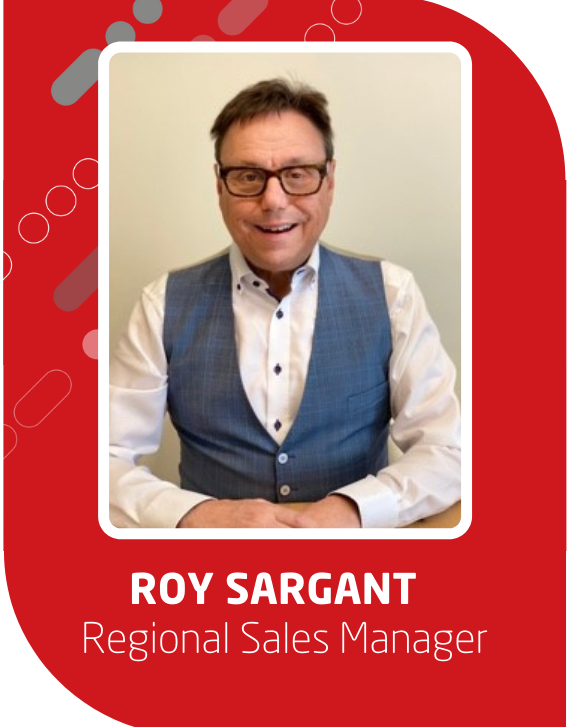 Our Team is Your Team
SWS UK's reputation for outstanding customer service is something we've worked hard on and something we're extremely proud of. We have specialist departments providing everything from technical support to marketing advice, which are available to support customers with their own business. We view the Sales department as the face of SWS UK and understand the importance of investing in employees who will excel in representing the quality behind our products and service.
Commenting on the Sales department, Commercial Director Martin Fletcher said 'We recently updated our sales structure and it is proving to be extremely effective, both in terms of improving efficiency whilst also allowing us to be more responsive to the demands of our distributors. We wanted to bring in a National Sales Manager to oversee and secure the department's continued success in growing sales whilst providing exemplary support. Ian is a perfect match for SWS UK, and we're delighted to be welcoming him back into the SWS family.
We're also excited to have secured a new Regional Sales Manager with Roy's level of experience and are looking forward to him joining us in August. We're confident that both Roy and Ian will become an asset to SWS UK and our customers.'
Ian and Roy will be introducing themselves to customers over the coming months. In the meantime, our dedicated Sales & Customer Service department is available to assist distributors with any queries.